Nick Lucas - Decca Records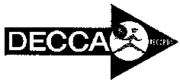 Nick Lucas recorded his first and only album for the Decca label at Decca studios in Los Angeles, California August 8 and 9, 1957. "PAINTING THE CLOUDS WITH SUNSHINE" (Decca DL 8653) was released in September of 1957 and became a successful record for Nick Lucas. It was perhaps the best produced album Nick Lucas recorded.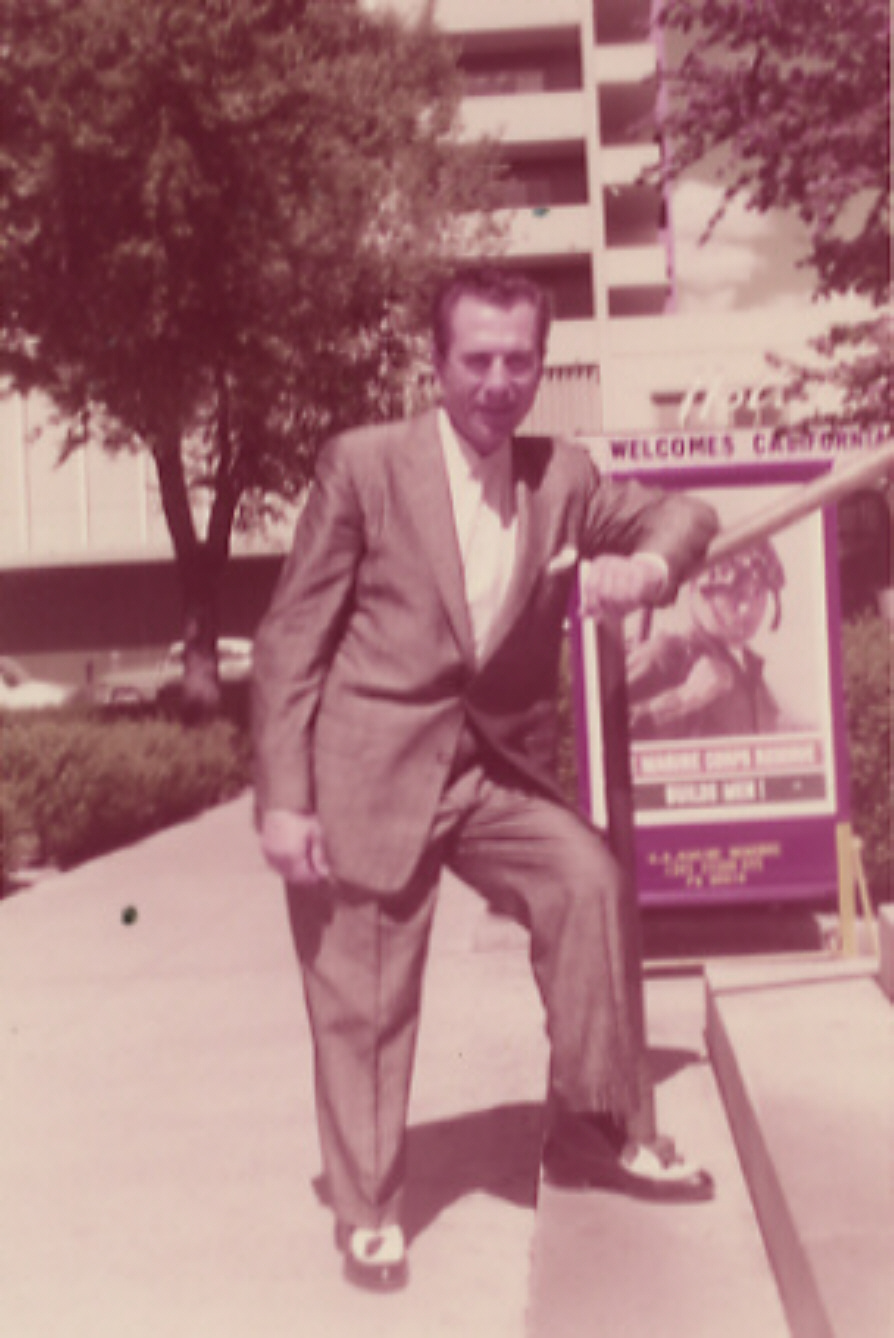 June 1958
Backed by some of Decca's finest musicians, (The Decca Studio Orchestra), Nick Lucas' voice is of the highest quality, on a level no other crooners his age in 1957 equalled. It is obvious here that he was well prepared for these Decca recording sessions. He was 60 years old in 1957, singing better than ever with perfect pitch.
On the album cover Nick Lucas is casually dressed holding his black
Gibson guitar
that can be heard within each of the dozen tracks. He picks out the melodies of his favorite hit songs in that unmistakable Lucas guitar style. Album notes were written by Joe Perry. This production was probably meant as a farwell album of sorts for Nick who was planning to retire from the entertainment business.
Subsequently, in 1964 he was back in the studio again, this time in Hollywood, California at Radio Recorders Studio recording again for
Scott Seely's
,
Accent Records
label that he signed with in 1955.
Nick Lucas - Decca Records